Sale!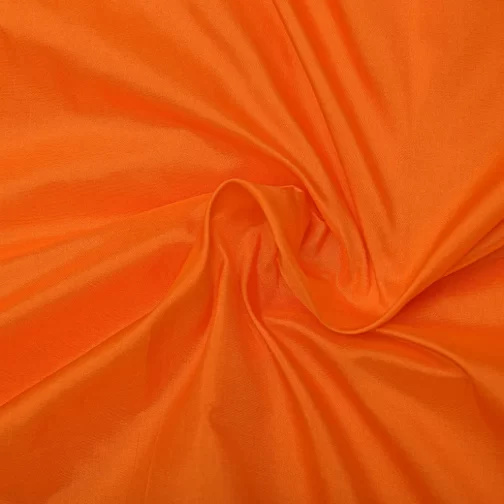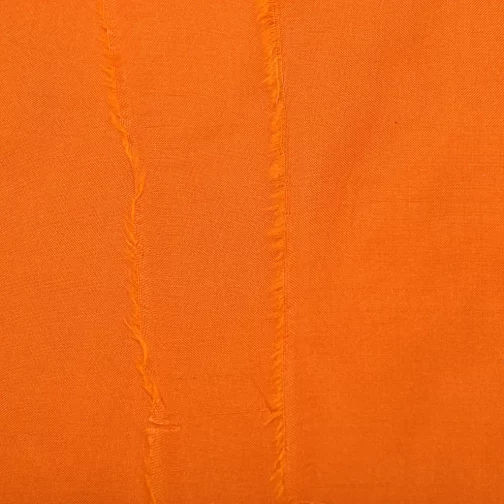 Orange Yarn Dyed 50 gm Silk
Meter
75 in stock
Description
Prestigious designer stores or fashion boutiques seems always keen for the luxury silk for designing dresses. Available in 50 different colors, this Organge Yarn Dyed 50 gm Silk fabric from our store is the right choice. It is a versatile fabric that makes elegant western and ethnic dresses for women. In the category of western outfits, it can make fashionable tops and one-piece dresses. And otherways, this fabric is excellent for designing exclusive lehengas and sarees.
This Indian silk fabric is also an outstanding embroidery dress material. So, dress designers can do intricate embroidery in this fabric, effortlessly. This luxe STAR SILK made by 4 A grade yarn is our immaculate product. Besides that, it is made with high precision and is a benchmark for original bangalore silk.
Select this luxe STAR SILK fabric for your boutique and design trendy outfits.
Additional information
| | |
| --- | --- |
| Dimensions | 2.5 × 44 in |
| Color | Orange |
| Design & Pattern | Plain |
| By Craft | Dyed |
| Material Type | Silk |
| Weight | 48-50 grams per linear metre |
| Length | Meter |
| Width | 44 inches |